Every Day

is a fashion show and the world is your

Runway.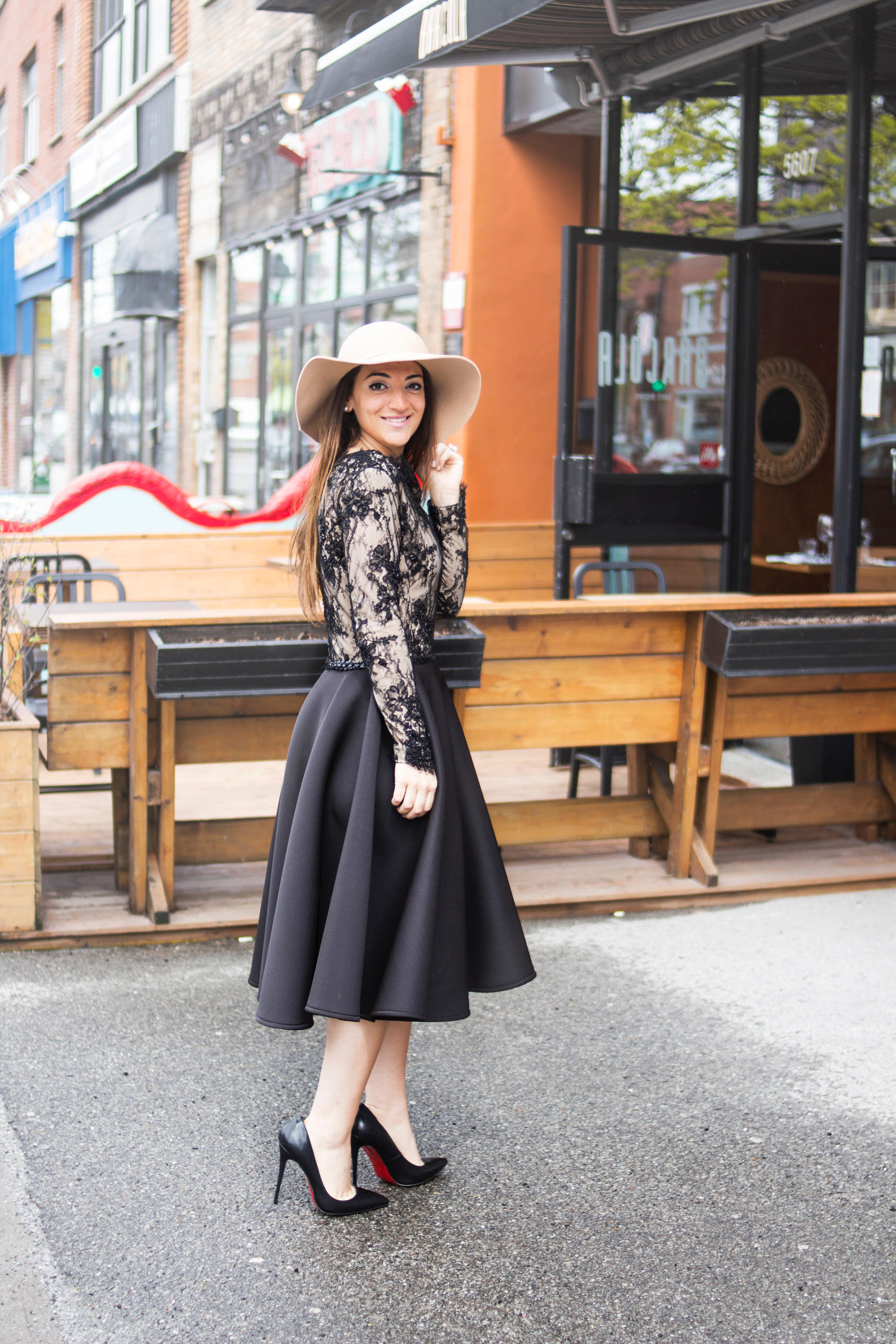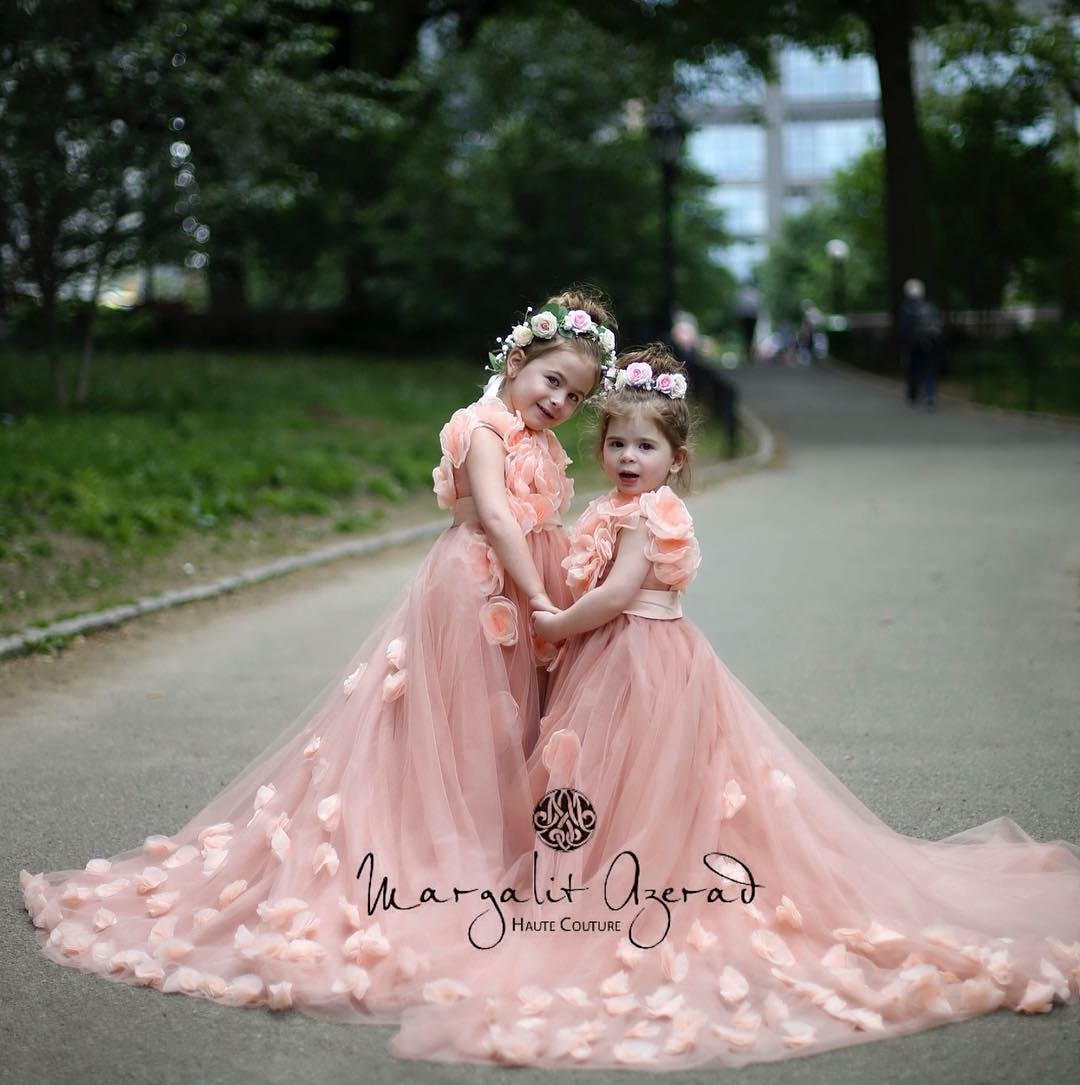 Read more
about us
At Margalit's Haute Couture, we can proudly say that we conquer the impossible which can only be achieved through the love and passion we put towards our designs.
Margalit Azerad works with her clients one on one through meetings, fittings, sketches, swatches, and finally after a few weeks/months the reality of it all comes together - your dream dress , Our Masterpiece is ready to be worn with pride. Margalit quote's :

I've always been a people's person but a few years into the business, I could have never known how challenging this field can be, to please everyone who walks through my door no matter what body type they have, how soon their event is, or what their budget is. The amount of personalities that walk through my door is endless and unimaginable.
---